Animated Computer Graphics Business Applications
Our animated computer graphics are most commonly used for the following business applications:
Education & Training

Realistic 3D animations for education and training purposes to improve the learning process, used in medical, aviation, military, infrastructure, manufacturing, studying languages, and more.

Sales Presentations

High-quality 3D graphics in presentations help to attract attention and promote new products and ideas. With animated computer graphics, you can give your customers the chance to experience your product or project in a new way.

3D Online Catalogs

Using 3D models in an online catalog helps to present your products in a more appealing way. It also provides customers with the opportunity to examine and customize the product and evaluate its benefits before making a purchase.

Architectural Animation

Custom architectural animation to make building design concepts look real.

3D Walkthroughs

Amazing artwork and animation for a variety of types of 3D walkthroughs.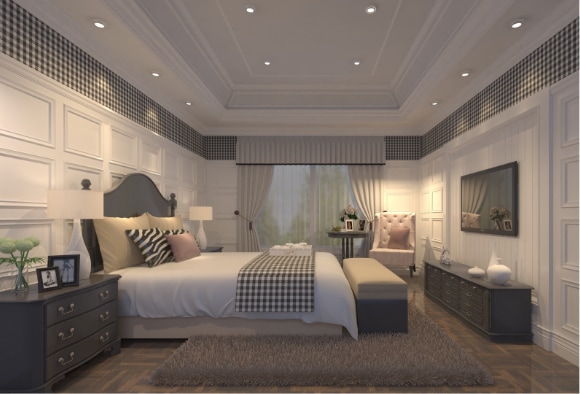 Powered By Advanced 3D Technology
Create stunning experiences, fueled by advanced 3D Tools, including 3Ds Max, Maya, Blender, ZBrush, UV Layout, Agisoft software, Quixel Suite, Adobe Photoshop, Adobe Premier, Substance painter, Marvelous designer and more.
Ready to Create Powerful Animated Computer Graphics?
Learn how to enhance business performance with interactive VR experiences.